Sony Pictures wants to make Robotech its next big sci-fi franchise
26-03-2015, 10:36 AM
Figures painted in 2016:
4
"What this game needs is a panda with a chaingun."
I'm a big Macross fan (what the first part of robotech rehashed from, along with Southern cross in the middle and Mospeada at the end, which i'm not so fond of), so am intrigued to see where this goes if it does take off.
Will be curious to see if they keep the Idol singer part of it in, can't see that be a big draw for cinema audiences lol.
Though i would love to see the below beauty in good CGI-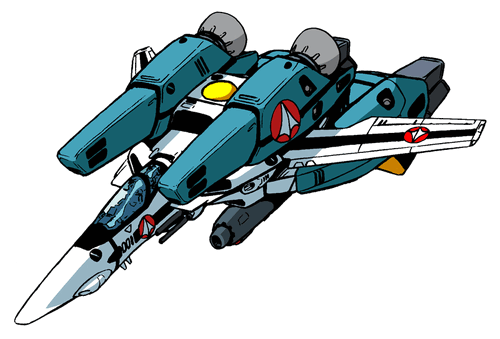 Just a shame we won't get to see the Strike-
40k
- Space marines(5000 pts) Imperial guard (3000 pts) Tau (3000 pts)
Epic 40k-
Space marines/Imperial Guard(2000 pts)
Infinity
Yu jing (Aprox 1000 pts)
Necromunda
Escher
Mad capsules
Avalanche
Blood bowl
Skaven
And thinking about it, the SDF1-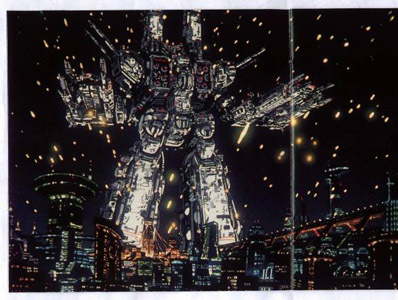 Just keep harmony gold away lol
Damn you Stu, got me excited for this now and 90% likely to be a train wreck!
40k
- Space marines(5000 pts) Imperial guard (3000 pts) Tau (3000 pts)
Epic 40k-
Space marines/Imperial Guard(2000 pts)
Infinity
Yu jing (Aprox 1000 pts)
Necromunda
Escher
Mad capsules
Avalanche
Blood bowl
Skaven
Users browsing this thread: 1 Guest(s)